Ravima Ventures
Masters of Quality & Customer Satisfaction
Ravima Ventures are one of the top builders in Pune, delivering homes of impeccable quality. We are a passion-driven construction company that builds not just homes but dreams, relationships, and opportunities. Our expertise and experience have paved the way for the successful & timely delivery of multiple luxury residential and commercial projects. #RavimaCare is a philosophy that has always driven us to challenge ourselves, deliver beyond expectations, and evolve with evolving lifestyles. #RavimaCare has pushed us to innovate, keeping our customers at the core, and helped us set new standards that have redefined real estate in the true sense.
Crafting Luxury Projects Since Last 15 Years
Residential
Awards
We have always worked towards being a customer-oriented company and have succeeded too. We have also been bestowed with awards for our work in the real estate industry along our journey.
Best Child Focused Project
Newton Homes
Times Realty Icons 2019, Pune
Best Child Focused Project
Newton Homes
Times Realty Icons 2019, Pune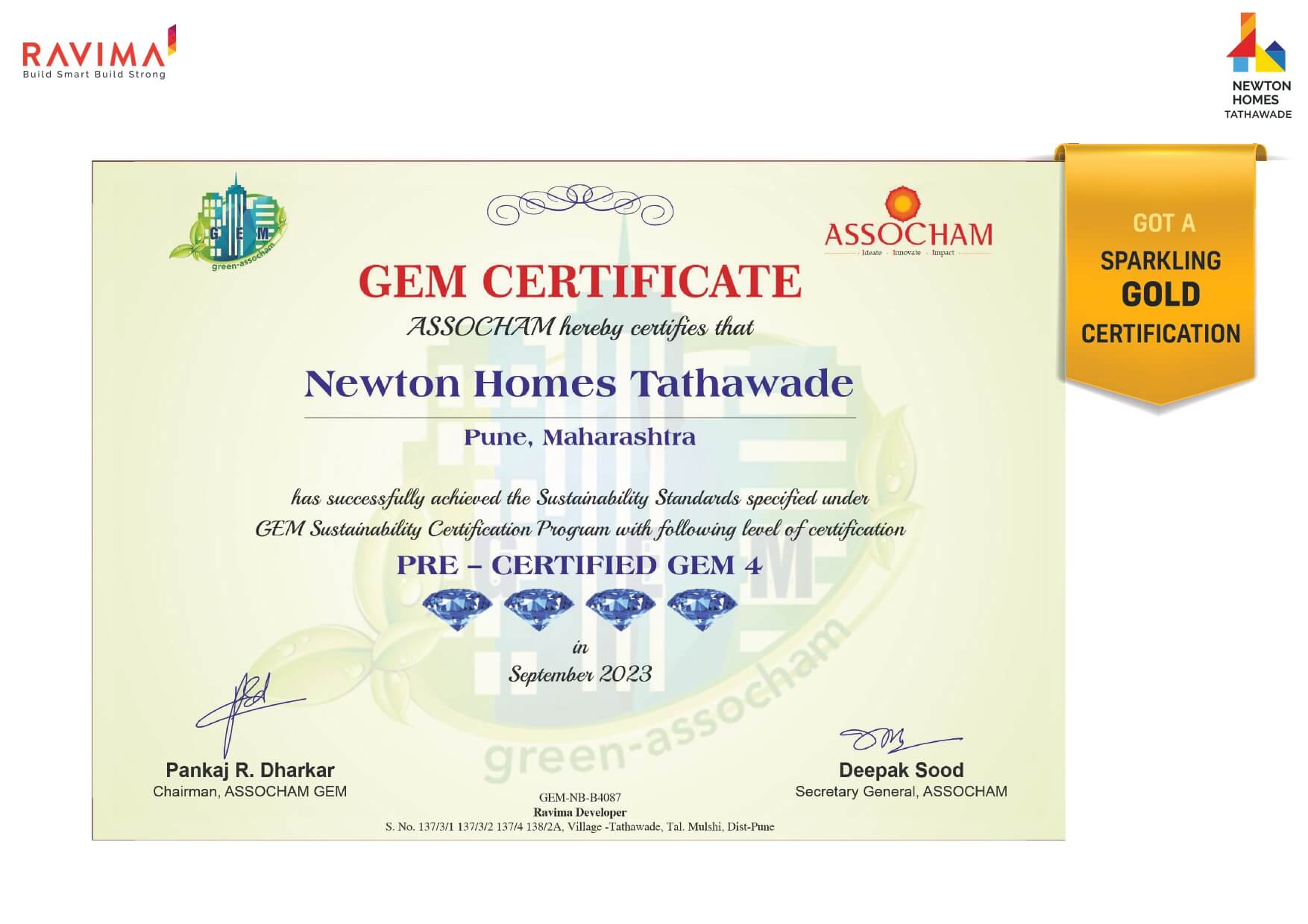 ASSOCHAM GEM
Green Building for
Newton Homes Tathawade
Best Child Focused Project
Newton Homes
Times Realty Icons 2019, Pune