Commercial Projects in
Pimpri-Chinchwad & Pune Regions
At Ravima Ventures, we've long held a vision that entailed the complete transformation of India's work culture. So we set out to do it the only way we knew best – by constructing a commercial project that would offer expertly crafted office spaces, stress-busting recreational amenities, and easy connectivity to other regions of Pune.
Studded with ergonomic furniture, upbeat interior design, and features that incite engagement, our commercial project will introduce a workspace that your employees and staff will be happy to check in every day.
Explore Premier Commercial Projects
in Pimpri-Chinchwad & Pune
How To Choose Commercial Project in Pimpri-Chinchwad & Pune?
Choosing the right commercial project for your business can play a significant role in attracting more customers and clients. You want to invest in a commercial property that promises great returns. You also need to consider the comfort and needs of your employees as well.
Gone are the days when you could shove employees into a listless workspace. Today, employees expect a lot more than just a paycheck from their employers. Office spaces can drastically impact your workforce's productivity. To ensure you are making the right decision, we suggest you pay heed to the below tips:
Do Market Research

Review the Location

Look for references online

Consult a real estate expert

Acknowledge the risks

Assess your Investment Options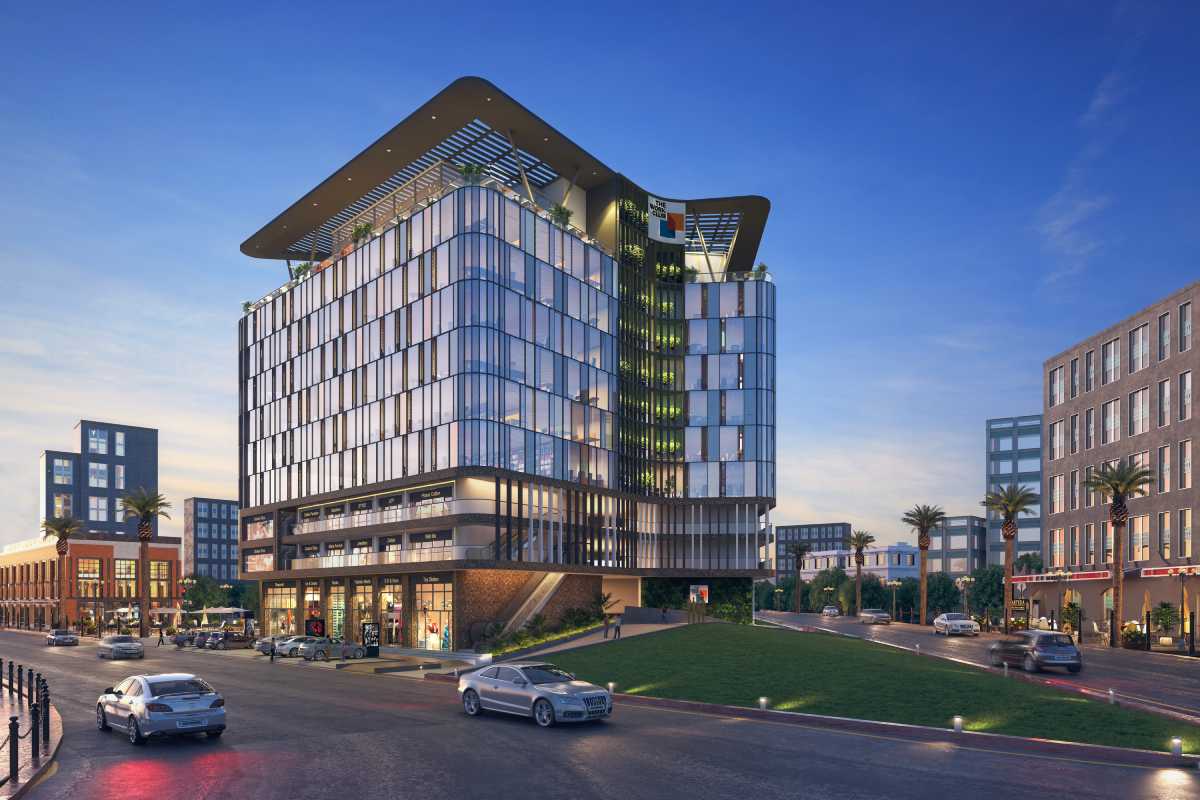 Factors To Consider When Choosing A Commercial Project
You'll be spending a lot of time and money on a commercial project you ultimately choose for your business. So it makes sense to do your due diligence before investing a huge amount in it. Below is a list of factors we suggest you consider to choose the right commercial project in town.
Carpet Area of the Office Unit

Neighborhood and Infrastructure

The reputation of the Builder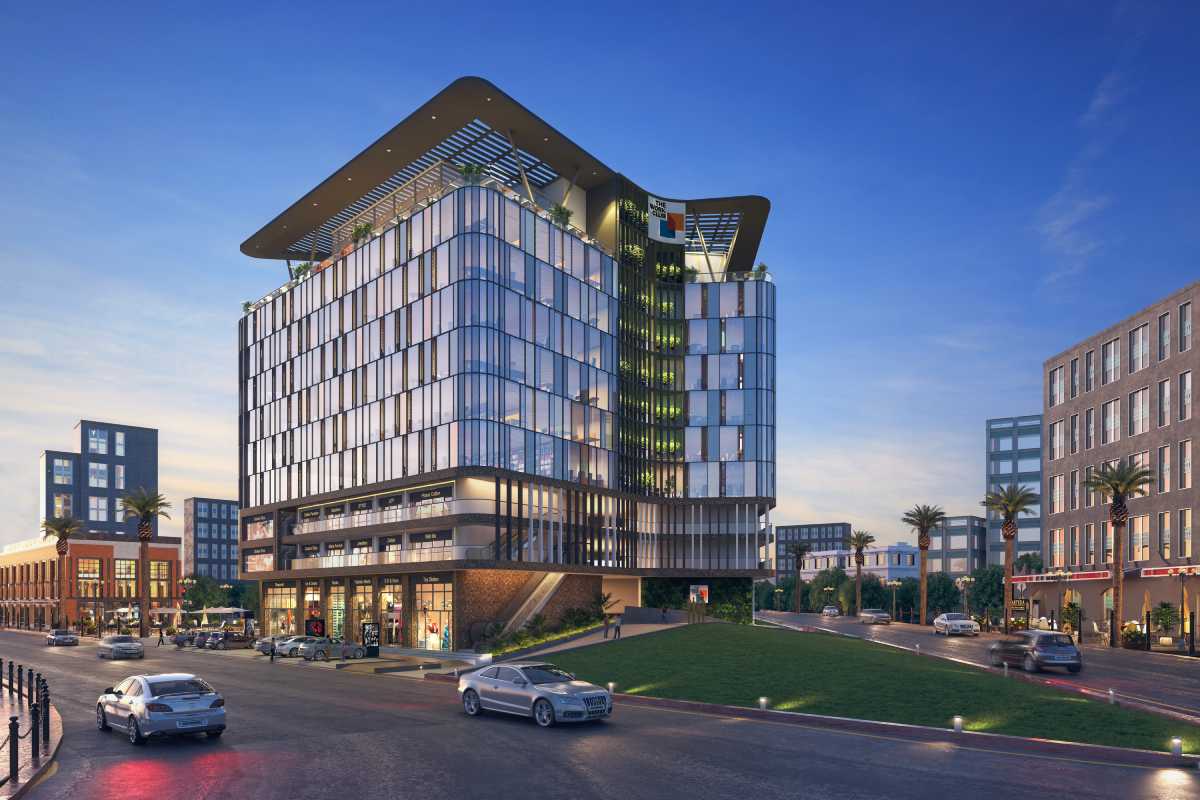 Why Choose Ravima Ventures?
Ever since our inception 15 years ago, Ravima Venture has been widely recognized as one of the finest real estate developers in Pune. We've successfully spearheaded the construction of several high-profile commercial and residential properties in the city. Our long track record of delivering quality projects in a timely manner has garnered us unparalleled goodwill in the industry.
Below are just a few reasons that explain why you should choose us.
15 Years of Experience

Use of the Latest Technology for Design and Construction

Full Transparency with Clients

Timely Delivery of Projects

Positive track record of meeting and exceeding customer expectations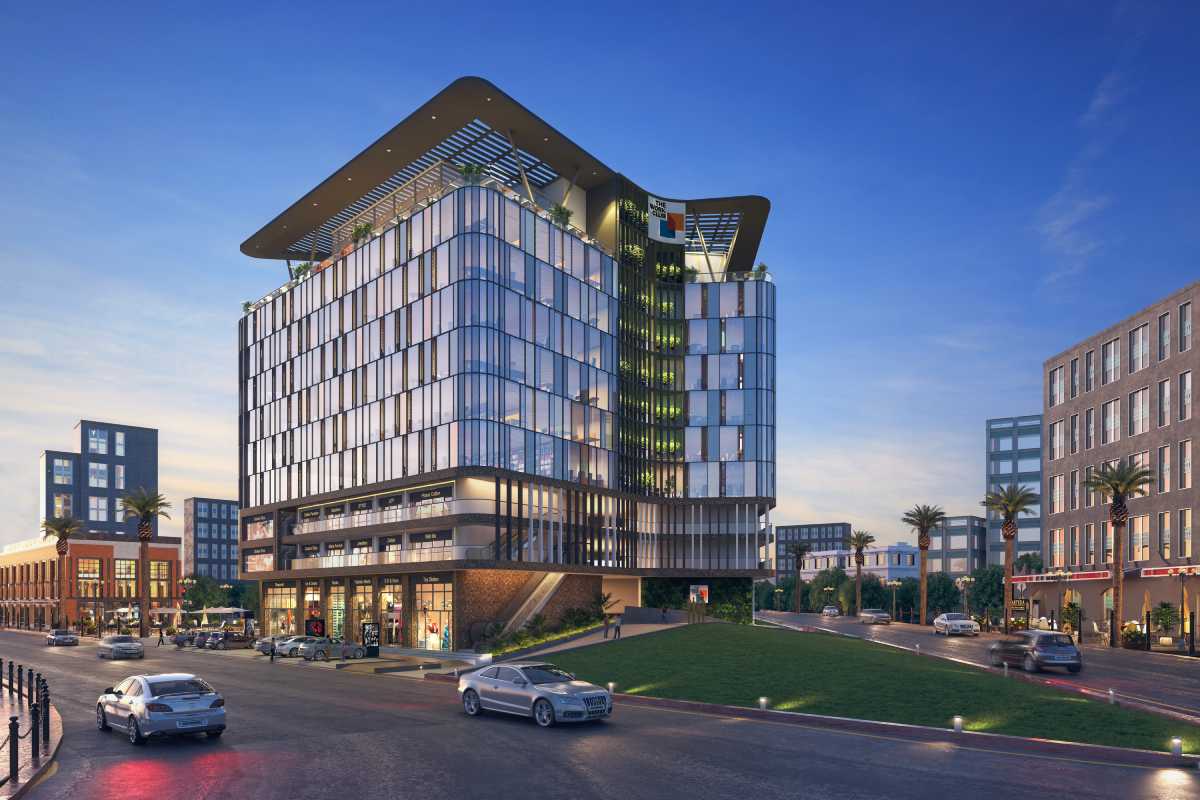 FAQs About Commercial Projects
Q1. What are the commercial projects offered by Ravima Ventures in Pimpri-Chinchwad, Pune?
ravima2021
2023-06-08T14:22:23+00:00
Currently, Ravima Ventures is working on an ambitious commercial project – The Work Club. The office spaces here will feature colorful interiors, boatloads of recreational amenities, and state-of-the-art infrastructure.
Ready to Invest? Enquire About Ravima's Commercial Projects Today!
Have a query? Need to book a site visit? Wish to learn more about our commercial projects? Whatever your concern, we have representatives that are ready to address your concerns immediately.
Simply fill up the form below to request a callback.